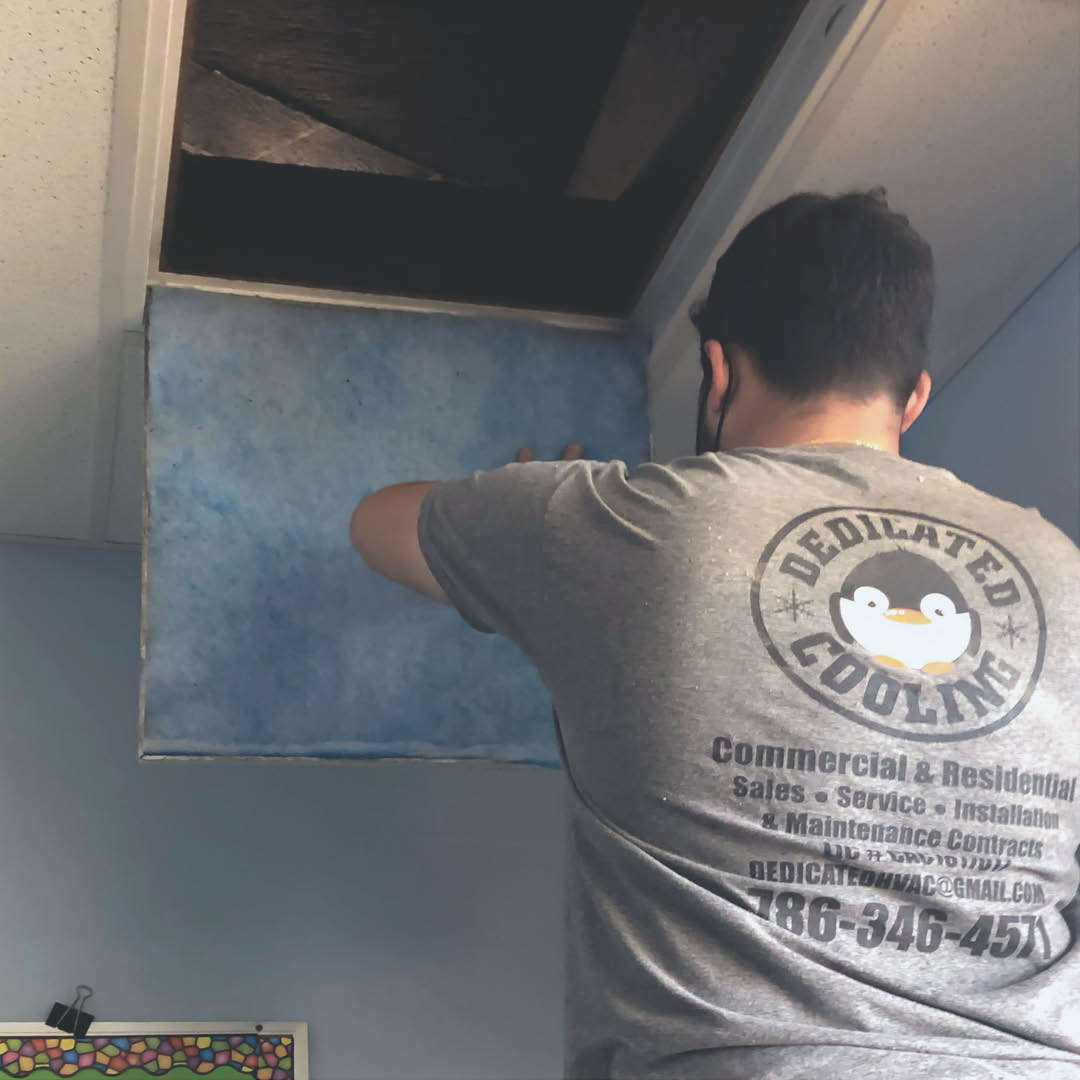 Get A Free Estimate
Get a Free Estimate today from our experienced team ready to help you accomplish your goals.
HVAC Experts Committed to an Excellent Service!
Since 2011, Dedicated Cooling, a family-owned business, has been providing quality air conditioning solutions to thousands of customers' HVAC needs. From residential to commercial and everything in between. With over 22 years of experience in the HVAC industry, no job is too big or too small. We strive to provide the personalized service that you expect from a smaller company with the response time and scheduling you get from industry leaders.