AC Services  Miami & Broward
Licensed and insured with a team that holds 22 years of experience. Servicing both commercial and residential properties with installation, repairs, and maintenance.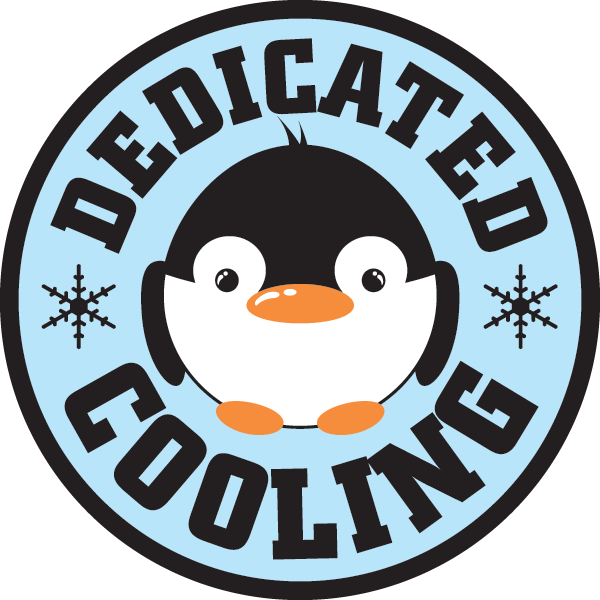 A/C Service, Repair, and New Installation in Miami
When you choose Dedicated Cooling for your AC needs, you can rest assured that you're in capable hands. We are fully licensed, insured, and committed to delivering exceptional results. Our technicians stay up to date with the latest industry advancements and undergo continuous training to provide you with the best possible service.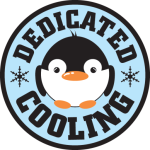 HVAC Services
When it comes to residential and commercial HVAC service and maintenance, you can trust our reliable team of professionals to keep your systems operating at their best. We specialize in servicing the Miami-Dade and Broward County Florida.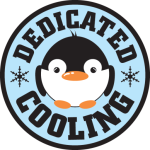 New HVAC System
Our skilled technicians are well-versed in the latest industry standards and technology, ensuring that your new system is installed with precision and care creating a comfortable and energy-efficient living environment for you and your family.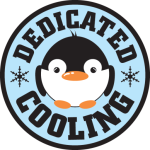 HVAC Maintenance
Whether you are a homeowner or a business owner, we understand the importance of well-designed and properly functioning ductwork for maintaining optimal indoor air quality and comfort reliable heating, ventilation, and air conditioning (HVAC) systems.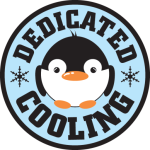 Duct Work
Whether you require duct sealing and cleaning for your residential or commercial property, we have the expertise and resources to handle jobs of all sizes. Don't let dirty or leaky ducts compromise the comfort and air quality in your space.
Affordable HVAC With Exceptional Service
At Dedicated Cooling, we pride ourselves on delivering exceptional customer service. We understand that every client has unique requirements, and we take the time to listen and understand your specific needs. Our team works closely with you, offering personalized solutions tailored to your budget, energy efficiency goals, and overall comfort preferences. We believe in transparency and integrity, ensuring you have all the information you need to make informed decisions about your HVAC system.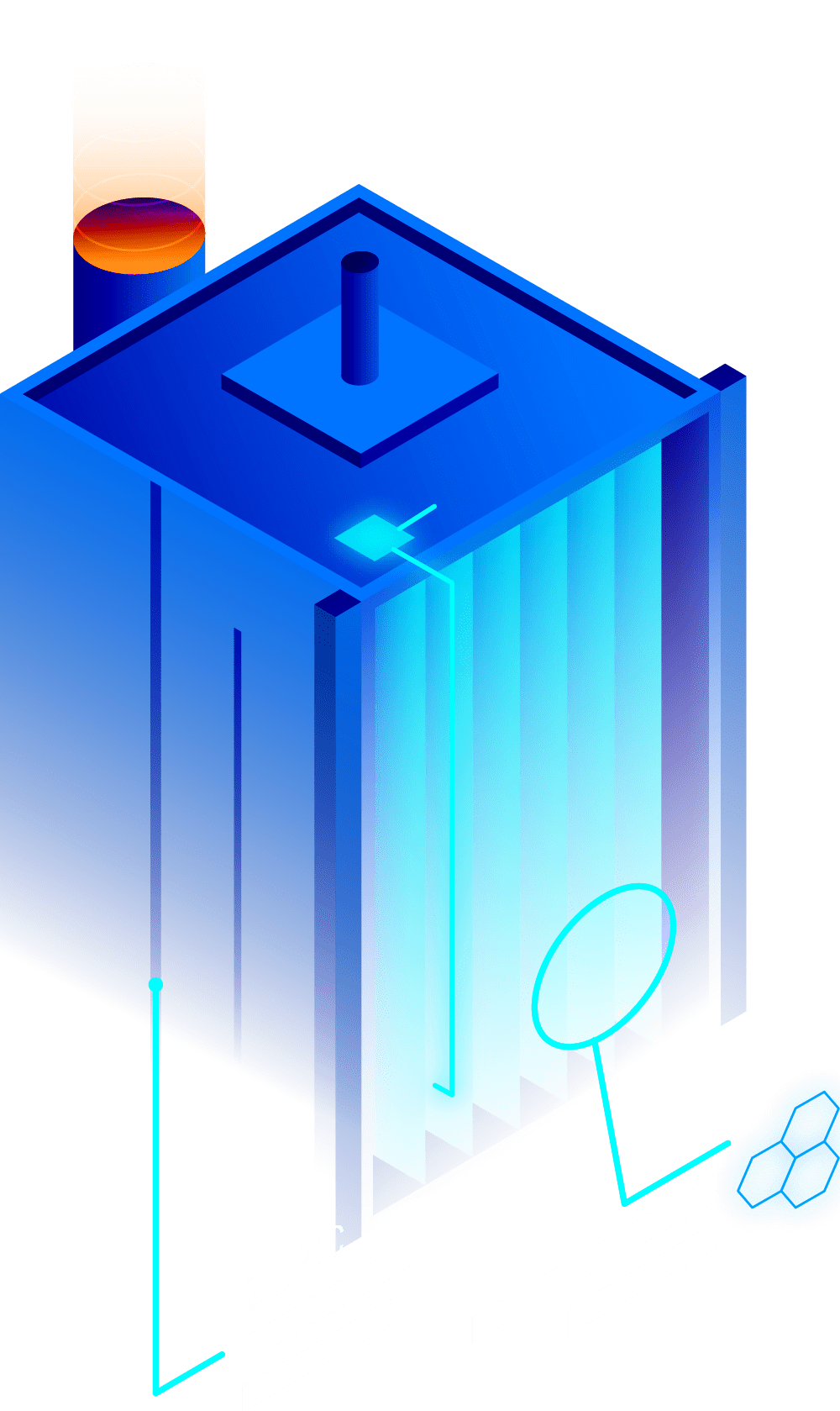 About Us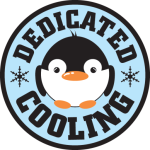 Since 2011, Dedicated Cooling, a family owned business, has been providing quality air conditioning solutions to thousands of customers' HVAC needs. From residential to commercial and everything in between. With over 22 years of experience in the HVAC industry, no job is too big or too small. We strive to provide the personalized service that you expect from a smaller company with the response time and scheduling you get from industry leaders.
Best HVAC Services in Miami and Ft Lauderdale
Our comprehensive range of HVAC services covers installation, repair, maintenance, and replacement of HVAC systems for residential, commercial, and industrial properties. Whether you need a brand-new HVAC system installed or require prompt repairs for an existing one, our expert technicians are equipped with the knowledge and tools to handle any HVAC challenge with precision and efficiency.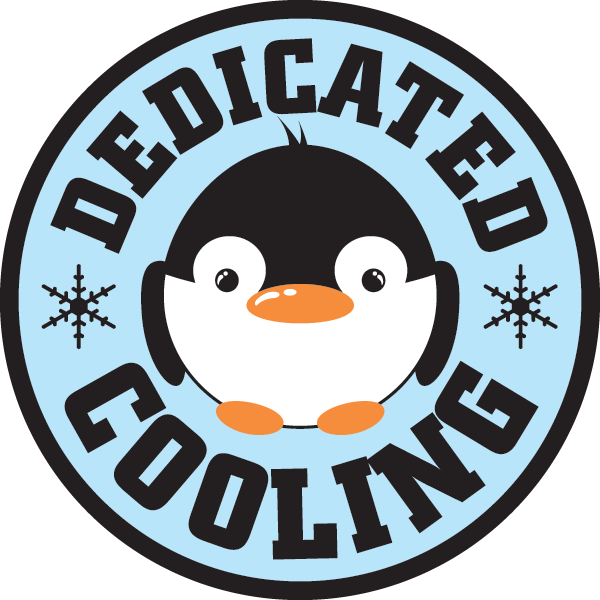 Testimonials
100+ 5 STAR REVIEWS!!!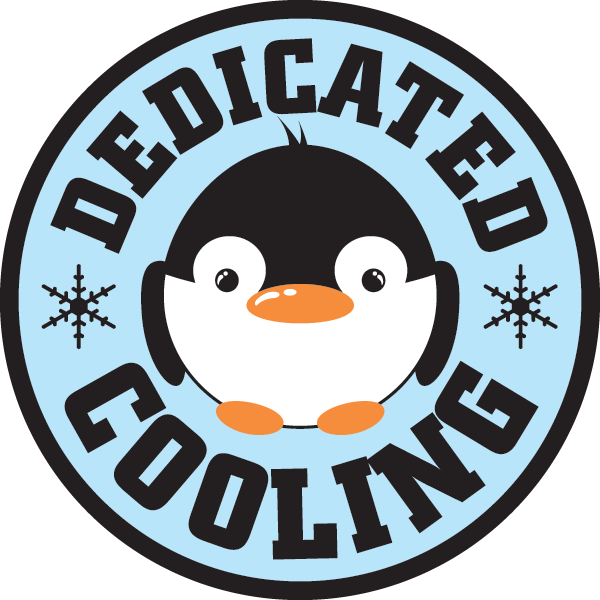 Miami & Broward HVAC Specialists
Get in touch with us today for a no obligation residential or commerical HVAC estimate. We come to you and waste no time giving you an honest assessment.
Get A Free Estimate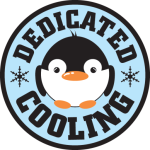 We are here to provide the best service at the best price. We remain dedicated to our customers and strive to become your go to source for everything A/C related. Contact us today for a 100% Free Estimate!